Welcome To My World!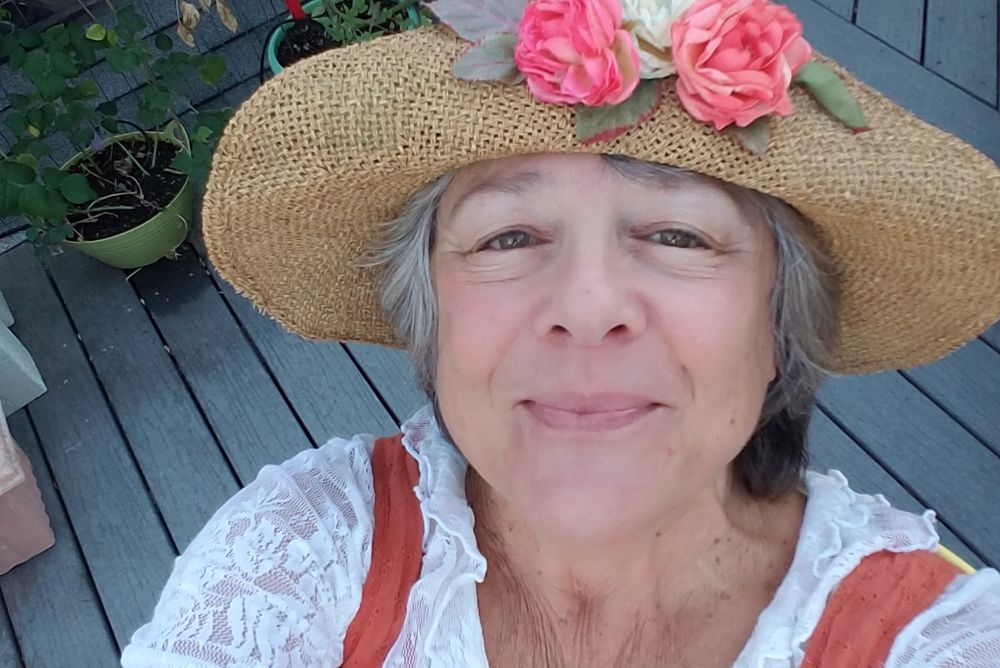 Paula Gilbert has been making up stories, songs and plays since she was a child. 
Now she writes Novels, Workbooks, Poems, Songs and Stories for the purpose of helping the environment and people to know themselves better.  
Paula's books are available to purchase as e-books or print books in online bookstores through Lulu press for eco printing (POD), her songs are available in stores, and play on the internet radio, her musicals were played to packed houses. 
She spent many years as an MC for local events, music teacher, vocal coach, musician for hire, music director, spiritual healer, and performance artist as well as owning businesses with her husband Rick.