Welcome To My World!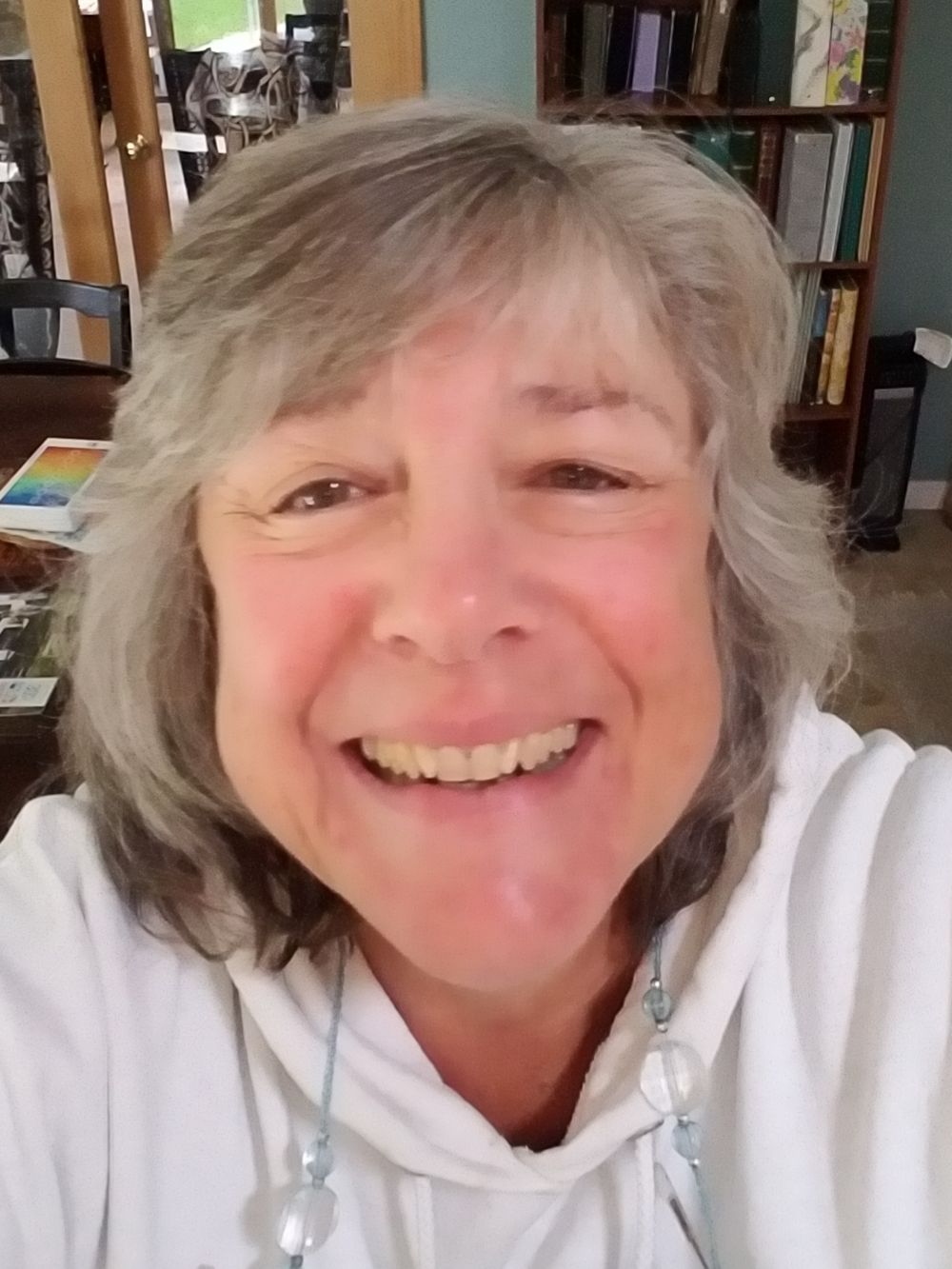 Historical Bio
Paula Marie Sanchez (now Paula Gilbert) was born on February 6, 1959 in the small town of Woodland, CA. She lived in Davis, CA - but since there were no hospitals in Davis yet, she was born in Woodland.
She had many musical influences from womb time, through her pre-kinder years - Her parents were avid music lovers, patrons of the arts and amateur singer/actors in community Theater.  Her mother used to play classical music for Paula during nap time.
From an early age, Paula used to watch her parents rehearse and she knew she wanted to be onstage from the age of 8.
Whenever possible she played dress-ups with her friends and brothers and directed plays in the yard, sang along with show tunes, took dance classes where she had her 1st thrill of performing, and learned to play the piano.
In 5th grade summer, she and her family moved to Los Gatos, CA. 
As she grew into her adult form, she joined the Highschool choir, and participated in the yearly school musical.  Her favorite part of choir besides being president in her senior year was the Thrill she felt when her teacher asked her to conduct in a performance - unplanned.  She loved all the sound and she could feel it in her hands, body and her soul seemed to totally enjoy the experience.
At this point in her life - she wanted to write songs, was working with a Rock Band called "Hot Toad", and someday she hoped to conduct a choir or an orchestra.  As a teen, she tried her hand at writing songs - but after 2 songs gave it up as she felt she needed more life experience in order to write songs with any depth.  Her 1st song was a message for her as the words were "Listen here!  Listen to the music of the Song!"
As she learned to listen and find her "voice", she continued her music education in college performing with all of the choirs - going on tours and enjoying college life.  After 2 years at Chico State, she took a break and travelled around the world spending the summer in Arabia where she practiced her singing everyday, exercised, swam in the Persian Gulf, and  performed the part of the Secretary in Death of a Salesman, and Concertized Classical Arias. 
After she came home, she enrolled in San Jose State as a Vocal Performance Major and lived with her mother.  While working on the Opera "La Boheme" in the chorus with her college buddies, she met her 1st husband.  He was playing "Marcello" in the show.  They fell in love and after a visit to Philly where he lived, Paula moved to live with him in Philadelphia.
While living in Philadelphia, she was hired by a paying church choir and sang every Sunday.  She also picked up concert gigs here and there.  After traveling with her husband to gigs and working temp in between gigs, she decided - with the help of her grandma - to enroll in word processing school to help out with the family finances. 
It turned out that Paula had a knack for computer work, and learned to type 90 words a minute and also worked in tech support and graphic design. After several years, she got a full-time job, and 5 years later, she was supervisor of her word processing department for a Financial Consulting Firm. 
When her marriage sadly ended, she moved back to CA, and after licking her wounds for one year, she reunited with her Highschool buddy that she met when she was 16.  He asked her to marry him after 1 week.  She said yes.  A long engagement commenced and she married the Love of her life - Rick Gilbert.  After many years, they started All-Green Landscape Maintenance together, where they both help out now as retired partners.
During the early years of their marriage, Paula went to work for Max's Opera Cafe - Singing and Waiting Tables.  Max's was a great venue to work in - Fun-loving people, other working artists and great acoustics - She delighted in singing dramatic arias filling the room with sound.  She also sang all her favorite show tunes.
At this time, she also started meditating - A friend gave her a book about meditation and she was on her way to finding a vast, beautiful, peaceful inner world.
She found inspiration in daily life - working in her day jobs, playing in the garden, singing, and remodeling.
In 1991 she opened a voice teaching practice.  Her students also gave her inspiration - She loved watching them develop into Divas/Divos.
When she and her husband moved to Santa Rosa and then Cloverdale in 1994, she found an inspirational voice teacher who helped her to further develop her spiritual connection of body and sound, and her career as a professional musician began to soar to higher heights.
After attending a Spiritual Retreat, the floodgates of writing seemed to open up and she wrote song after song and story after story.
She knew she was a fledgling writer and even though she had opportunities to work with outside publishers, she turned them down.
One company wanted her to write only about recycling - she knew this was a worthy cause - but she felt she need to just write whatever came out and develop as a writer instead of being under someone else's thumb. 
So, she kept her writing a secret - except for certain trusted friends and continued working in the family Landscape Maintenance business, and went onto working with a jazz band, conducting musicals, working with the High School Band, Playing Piano for the HS choir, playing and singing for weddings & funerals, teaching scads of voice & piano students, volunteering at the annual tree lighting, running children's camps, and even worked in Classroom Teaching going room to room with a music cart.
Eventually, she began sharing her original work in public and working with a drummer and another vocalist all the while.  With their encouragement, she sang and played her songs at all kinds of local functions, festivals, fundraiser events, and Christmas parties.  She kept writing and singing and teaching for 10 years before she recorded her first CD.
A couple of decades into her career as a professional musician and teacher/coach, she started painting - a lot - and drawing, art journaling and creating artwork for her books she now publishes.
She also came out as a Medium in 2008, after attending a workshop on Angels in Hawaii.  Her husband was her first client who signed up for an "Angel Reading".  She worked in the local spa doing Chakra Clearings, Reiki Treatments and Angel Readings then at home for 5 or 6 years - then decided to create books for her clients to help them find their inner wisdom.
As Paula looks to her future, she sees herself working with her garden business, her home garden, cooking, dancing, laughing and continuing her journey of writing and producing songs, CDs, stories, poetry, self-help books, creating artwork and travelling.  
On her gravestone, she sees - the epitaph
Paula Gilbert 1959 - 2065
"Here lies a great artist, musician, loving mother, wife and teacher."